Located in the lower level of the Blackwolf Run Clubhouse, the Treaty Room offers a picturesque view of the Sheboygan River and the golf course – a rustic setting for a rehearsal dinner or intimate wedding reception. Windows overlook the double 18th hole and the river, while two doors on either side of the room allow guests to enjoy the private terrace.
Room Details
Capacity: 50 guests
Nearby locker rooms offer preparation space for the bridal party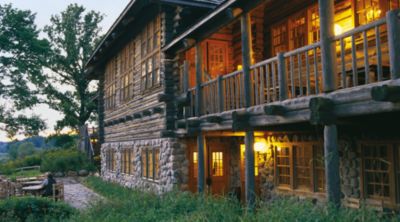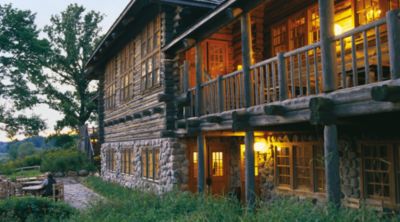 Fountain Courtyard

The Fountain Courtyard provides a charming setting for an intimate wedding or cocktail reception.

The Grand Hall of the Great Lakes

The largest of our reception areas, The Grand Hall of the Great Lakes Ballroom feels intimate even with its spacious design.

Thunder Bay/Marquette/Bay de Noc Rooms

The Bay de Noc Room, adorned in rich wood and understated elegance, is perfect for a small reception or a wedding ceremony.

Founder's Room

The richly appointed Founder's Boardroom features a sitting room with fireplace, private dining room and private terrace.

Player's Room

Located upstairs in the Whistling Straits Clubhouse, the Player's Room is adorned with rich wood and a fireplace.

Irish Barn

A distinctive fieldstone barn with the east side exposed, the Irish Barn overlooks Whistling Straits and Lake Michigan.

Championship Locker Room Terrace

Located next to the Irish Barn, the Championship Locker Room Terrace offers a beautiful backdrop for a wedding ceremony.

Wolf Pack/Bear Clan

These characterful reception areas are designed as Canadian lodgepole structures with a rustic décor.

Woodlands Hall

Much more modern in design than rooms at The American Club®, Woodlands Hall's neutral tones allow you to customize your wedding color scheme.

Inn on Woodlake Beach

A private beach located behind Inn on Woodlake, this quaint and natural area offers a unique, casual setting for an intimate wedding ceremony.