Home of golf's most thrilling finishes, Kohler, Wisconsin, has delighted amateurs and pros alike for more than 25 years. Together, they've witnessed the impossible, including Se Ri Pak's sudden death victory in '98. Vijay Singh's three-hole playoff masterpiece at the 2004 PGA Championship. And Martin Kaymer's come-from-behind playoff win at the 2010 PGA Championship.

Yet while each championship brings surprises of its own, the fact that Whistling Straits® and Blackwolf Run® have made a significant impact on the world of golf is no surprise. Herb Kohler and Pete Dye designed it that way.

From day one, Herb Kohler believed the courses should be as pleasurable for resort guests as they are challenging for the best golfers in the world. And both everyday golfers and the world's top names agree that Destination Kohler has met that vision—as do industry-leading publications including Golf Digest, GolfWeek and Golf Magazine.

As golf fans who've made the trek to Kohler for a Championship will contend, it's been one thrill ride after another. Lucky for you, the next one returns in 2020.
Past Champions
2015 PGA Championship (Whistling Straits)
Champion: Jason Day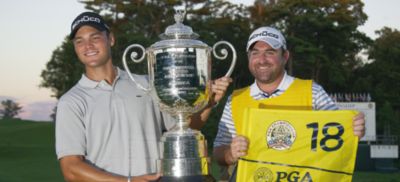 2010 PGA Championship (Whistling Straits)
Champion: Martin Kaymer


2004 PGA Championship (Whistling Straits)
Champion: Vijay Singh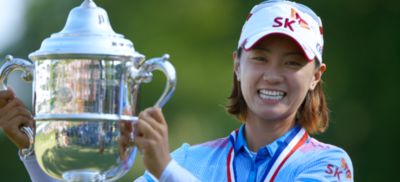 2012 U.S. Women's Open (Blackwolf Run)
Champion: Na Yeon Choi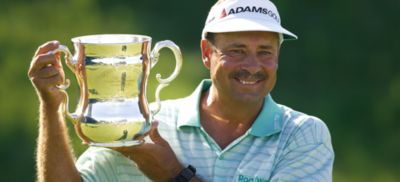 2007 U.S. Senior Open (Whistling Straits)
Champion: Brad Bryant


1998 U.S. Women's Open (Blackwolf Run)
Champion: Se Ri Pak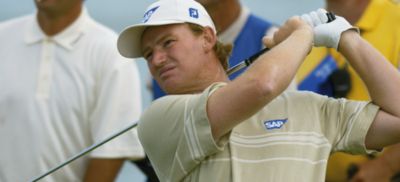 1997 Andersen Consulting World Championship of Golf, International Championship (Blackwolf Run)
Champion: Ernie Els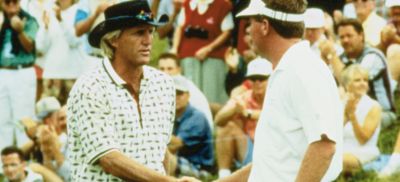 1996 Andersen Consulting World Championship of Golf, International Championship (Blackwolf Run)
Champion: Greg Norman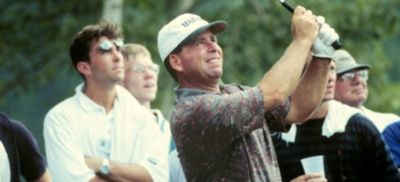 1995 Andersen Consulting World Championship of Golf, United States Championship (Blackwolf Run)
Champion: Mark McCumber